Abrolhos Island Discovery Tour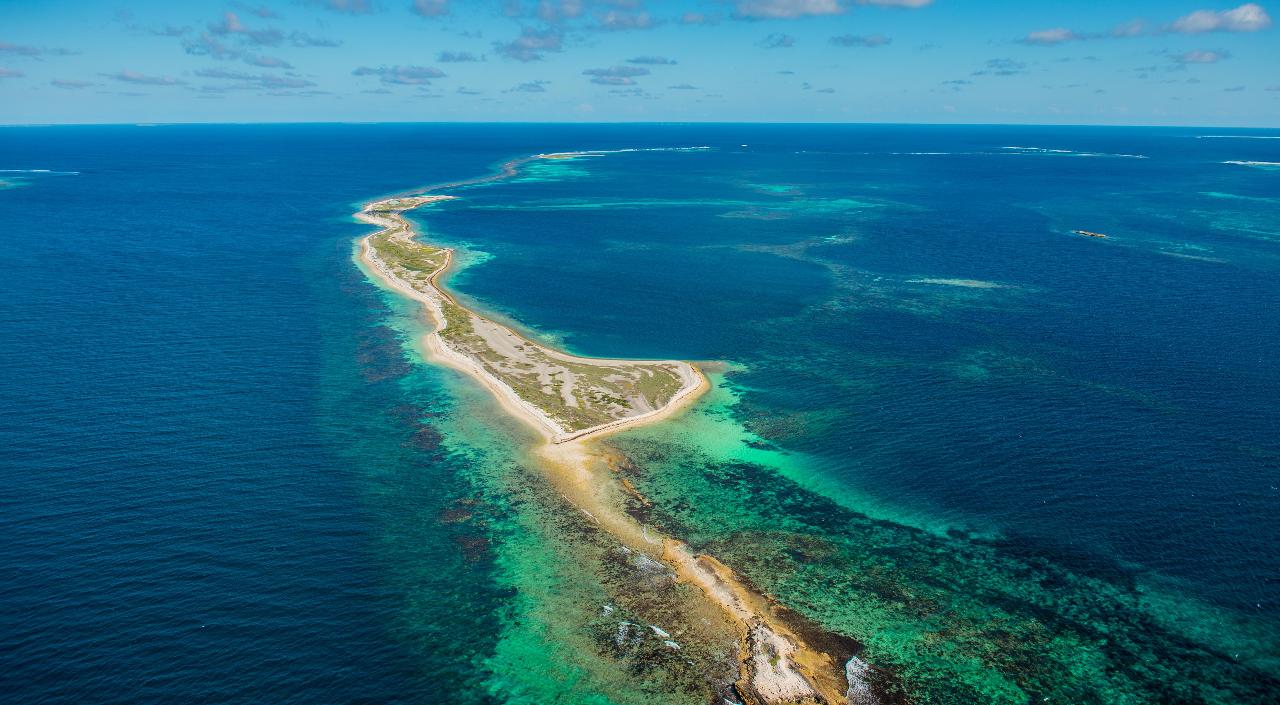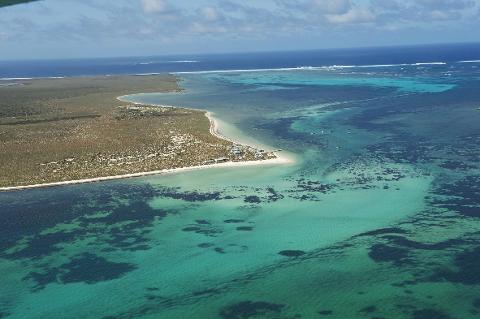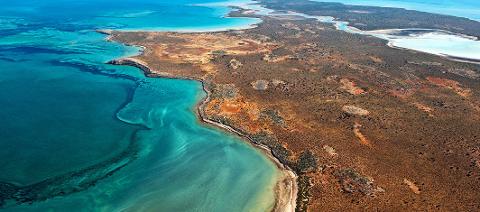 Duration: 330 Minutes (approx.)
Location: Kalbarri, WA
Product code: Flight 5
Begin the morning by flying over the town of Kalbarri, then along the majestic Coastal Cliffs that tower over Gantheume Bay, with the lovely red sedimentary rock colours. The coastal cliffs have been over 400 million years in the making and were once part of an ancient coral reef system.
Continue to the Abrolhos Islands. a chain of 122 islands and associated coral reefs in the Indian Ocean, approximately 65 kilometres off the west coast of Australia. It is the southernmost true coral reef in the Indian Ocean, one of the highest latitude reef systems in the world and one of the most important seabird breeding sites.
Composed of three groups of 40 islands each, The Abrolhos boasts an incredible range of marine life and spectacular coral gardens that are excellent for diving and snorkelling while sea lions, dolphins and migratory whales are often spotted in the area.

We land on East Wallabi Island, known for its beautiful coral and turquoise bays. From here enjoy a short walk to Turtle Bay where the morning is spent swimming and snorkelling in the protected waters of the coral reef.

Enjoy a delicious morning tea with tea and coffee (included). Afterwards, discover the abundant birdlife, neighbouring islands, and limestone cave formations on a nature walk.

Return to Kalbarri flying over the breathtaking Abrolhos Islands coral atolls and the site of the historical Batavia shipwreck.
* Advertised prices are from 1st April to the 31 March each year, prices may change on bookings past these dates

Please note: due to some aircraft having a maximum seat weight of 120kgs, tickets available through online booking are capped at a total passenger weight of 120kgs. If someone in your party is over 119kgs, please call our booking line to discuss booking options.