Kalbarri & Coastal Cliffs Flight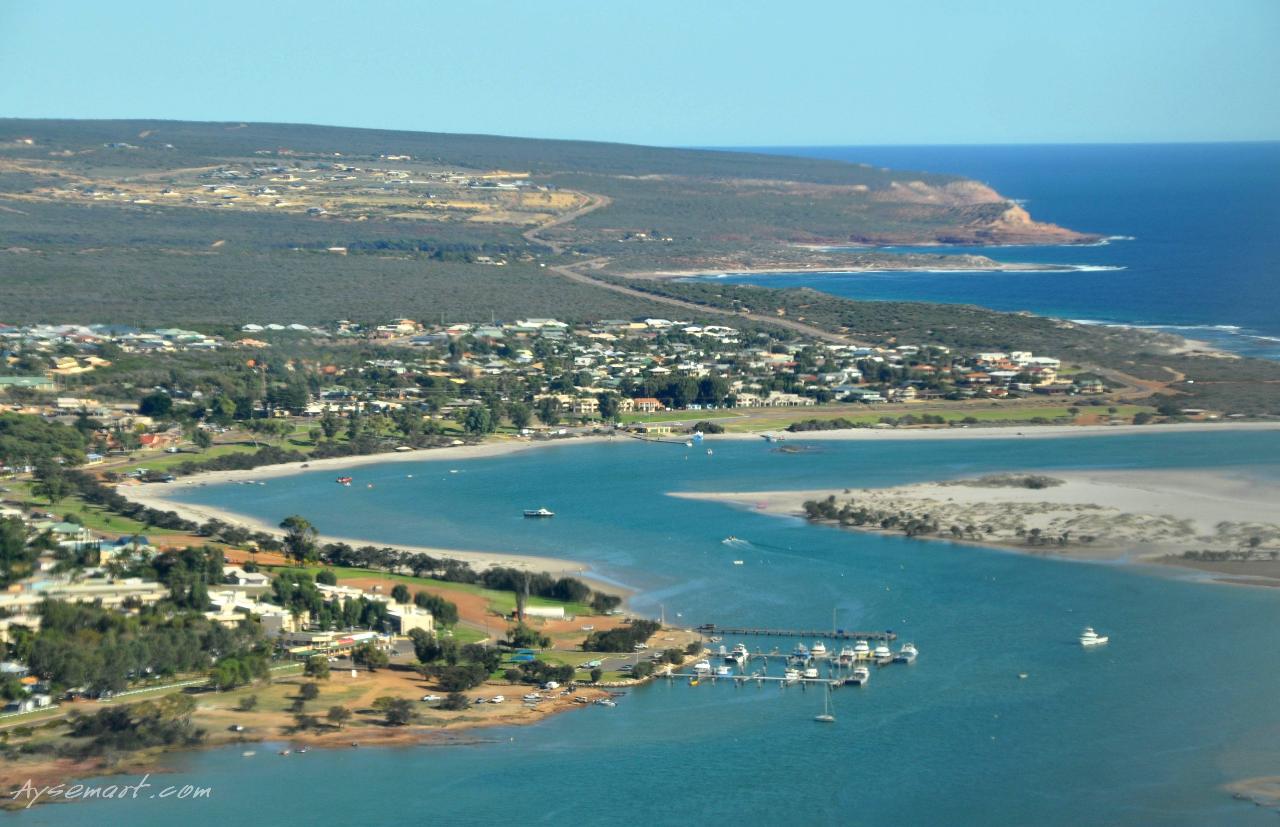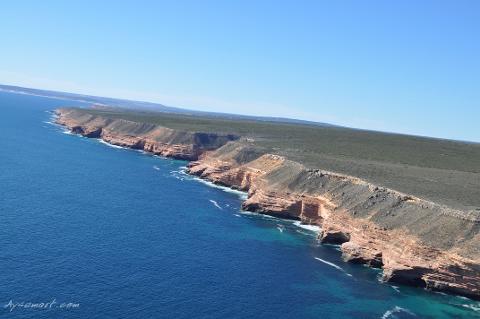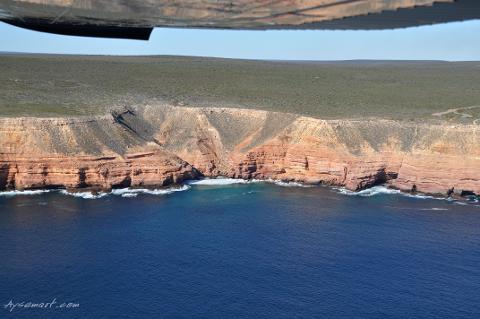 Duration: 20 Minutes (approx.)
Location: Kalbarri, WA
Product code: Flight 1
Depart Kalbarri Airport on this action packed, exciting flight that showcases the true magnificence and grandeur of the regions coastal areas.
Fly toward the town and low along the beachfront before climbing to clifftop height to view the spectacular Coastal Cliffs with their lovely red sedimentary rock colours.
Continue past the surfing beach, Red Bluff and Rainbow Gorge where rainbows may be seen in the sea mist due to sands and silts containing an assortment of minerals that have layered, compacted and weathered to form this spectrum in stone.
Lastly, fly over a series of connecting gorges and the Natural Bridge before returning to Kalbarri along the coast cliffs again and low over Kalbarri Beach.
* Advertised prices are from 1st April to the 31 March each year, prices may change on bookings past these dates

Please note: due to some aircraft having a maximum seat weight of 120kgs, tickets available through online booking are capped at a total passenger weight of 120kgs. If someone in your party is over 119kgs, please call our booking line to discuss booking options.