Wooleen Station Overnight experience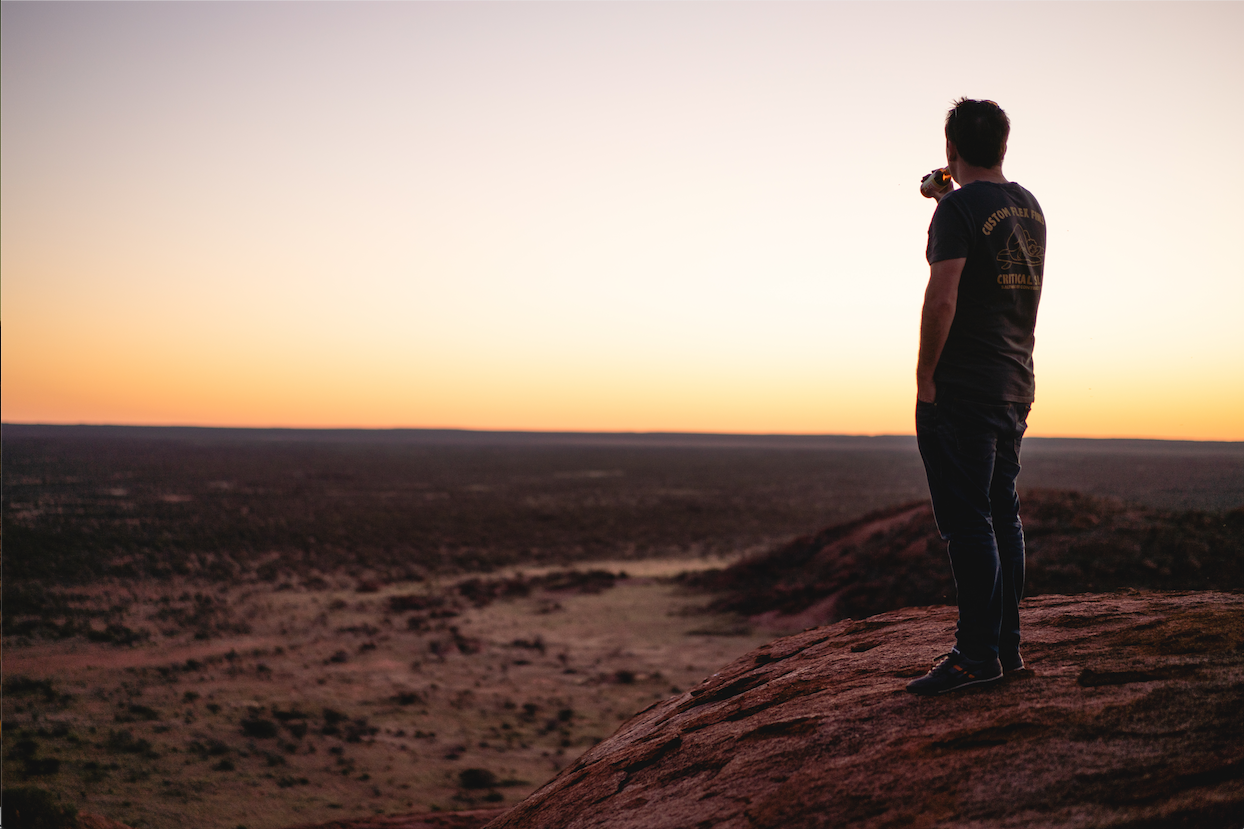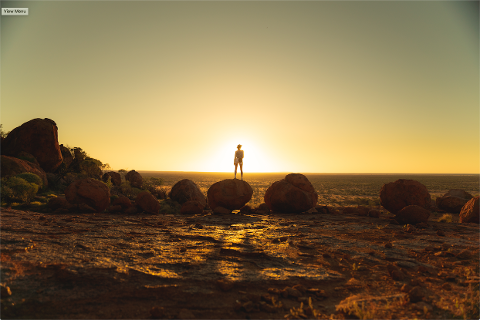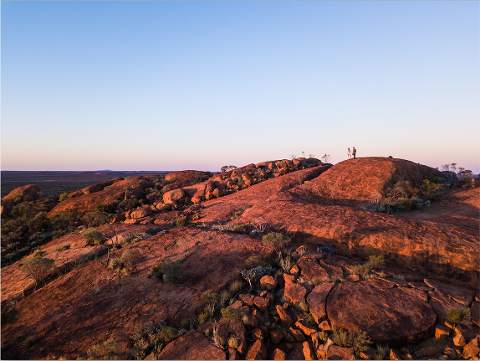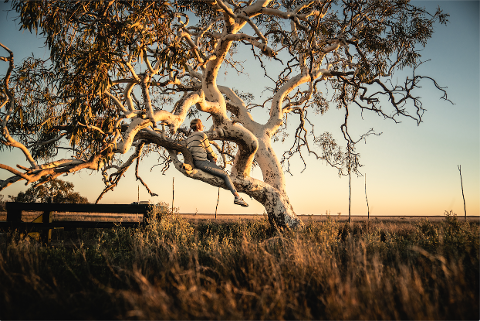 Duration: 2 Days (approx.)
Location: Kalbarri, WA
Product code: Flight 9
Fly over the vast outback North West of Kalbarri until you reach the historic Wooleen Station. (Cattle Ranch)
Bring along your overnight bag for checking into the oasis that is the Wooleen Homestead. Use the afternoon to explore the Station famous for its seasonal Wildflowers, wildlife, wetlands, rock outcrops and Pioneering Australian history.
Enjoy a sunset tour from your hosts including sunset drinks and nibbles on a granite outcrop, before retiring for the evening in this fully operational Station. Learn about the history of the station from the people who run it and the efforts they are making to turn the station into an ecologically sustainable enterprise.
Enjoy a home cooked meal in the beautifully appointed dining room and relax in the Homestead's comfortable lounge.
In the morning you have a few more hours to explore before we make our way back to Kalbarri.
* Sometimes urgent tasks arise on the station and animal welfare must take precedent. Be assured we will do everything we can to try and get you on a Wooleen tour.
** Flight will be confirmed once accommodation can be confirmed.
*** Advertised prices are from 1st April to the 31 March each year, prices may change on bookings past these dates

Please note: due to some aircraft having a maximum seat weight of 120kgs, tickets available through online booking are capped at a total passenger weight of 120kgs. If someone in your party is over 119kgs, please call our booking line to discuss booking options.